The VEX API links your business to the best retail content
Access to a rich and growing retail network with a single integration.
---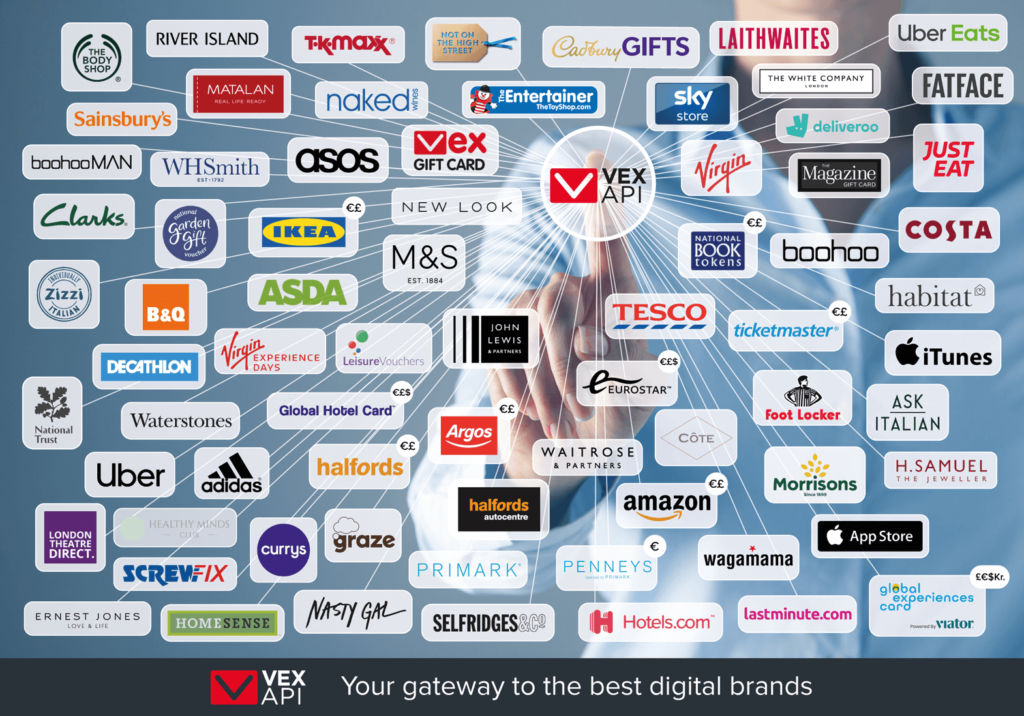 Looking for great retail content with one connection?
The VEX API opens the door to a range of great retail content covering all sectors from high end fashion and apparel through to homewares, DIY, Sport, Holidays and entertainment. We've taken the hard-work out of establishing individual Gift Card API connections with each individual retailer and created a growing network of superb retail content. Speak with our retail team today to find out how to integrate once with the VEX Digital Gift Card API.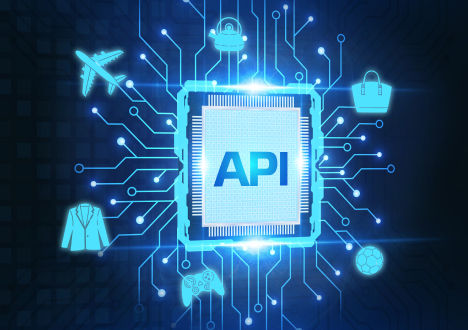 Secure, Reliable and Protected
We use best-in-class technologies to ensure that access to, and usage of, the VEX API is always secure, resilient and protected.

Brand Approvals as part of the package
Let Voucher Express seek all the brand approvals you'll need to get your programme up and running in no time.

Well-documented, hassle-free integrations
Customers tell us the VEX API is one of the easiest integrations on the market and our friendly dev team are always on hand to offer advice.

Super Content
Our long-established retail connections means we always have product on stream with many brands only available via the VEX API channel.

International Content
We're busy building up our international network meaning our VEX API has a much further reach. Use the same connection for content from across the globe.
Competitive Pricing
Pay for what you use with no obligation on usage and a straight-forward pricing structure based on face-value of each retailer brand.

Hot-spare?
If your organisation is reliant on an always-on network you should consider linking through to VEX API as a hot-spare alternative for when you most need it.
Get in touch to explore a solution. Call 0371 664 2300 or contact us here