Our Refunds platform – Using The Full Power Of Digital eGifts
API-based solution linking your returns department to VEX Rewards and instant eGift delivery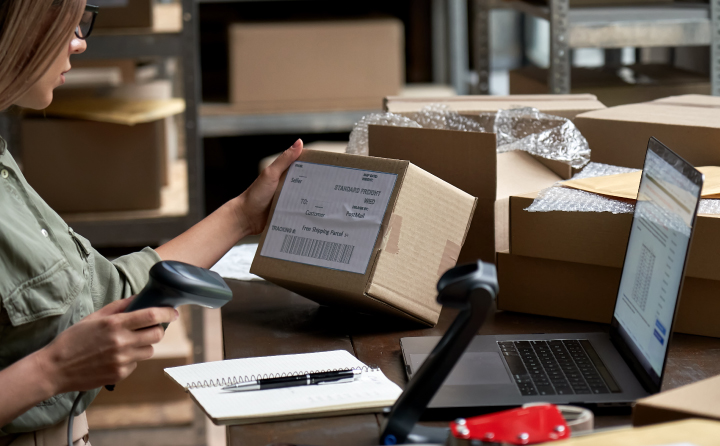 Instant retail returns managed by VEX Reward
Handling returns and refunds is part and parcel of retail, but it's a costly business and a slow refund process can quickly lead to lost customers.
The VEX Refunds Platform integrates with your returns system, ordering up new refunds eGifts in real-time as eligible product returns are processed. Refund eGifts are delivered direct to your customer, keeping the spend within your brand and radically improving on turnaround time.
Effective refund processing
Enhanced customer experience
Maintains spend within brand
Significant cost savings
Download our Refunds infographic here.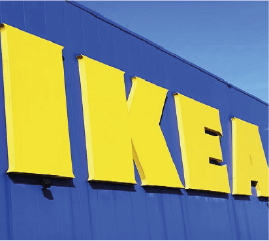 IKEA
UK and ROI call centre use with instant compensation enabled.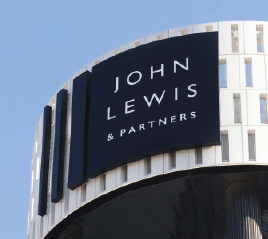 John Lewis
Customer Service supported by email delivery of JLP eGifts.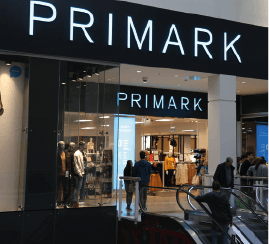 Primark
Euro & Sterling solution supporting Primark & Penneys brands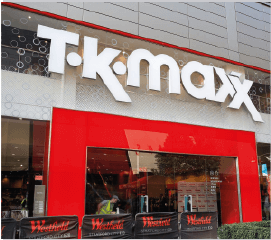 TKMaxx
Multi-currency, multi-language solution for international CS use.
Get in touch to explore a solution. Call 0371 664 2300 or contact us here