End-to-End Consumer Promotions
Technical, Management, Warehousing, Distribution, Customer Service
Voucher Express solutions for consumer promotions
We know lots of companies can offer elements of running a consumer promotion but its rarer to find a company able to provide a full range of services ranging from technical-build through to distribution. Contact us to learn how we've worked to create branded micro-sites covering registration and data management; database administration; warehousing, pick, pack and delivery services as well as direct customer service.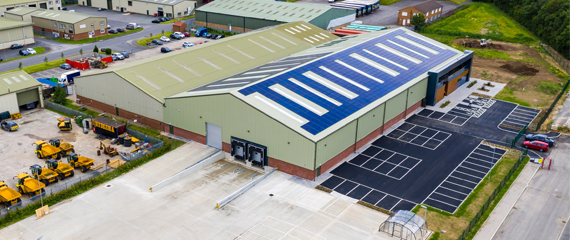 Warehousing & Distribution Capabilities
Operating from over 65,000 sqft purpose-built warehouse and distribution facilities one mile off the A1M in Yorkshire.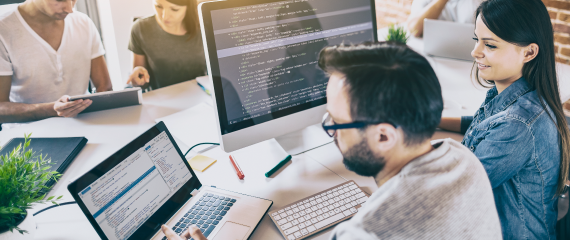 Technical Excellence
Our development team is highly experienced in this field, working within an ISO230001 accreditation to delivery secure, stable and effective solutions.
A Complete End-to-End Service
One company providing front-end consumer services right through to Fulfilment and Customer Support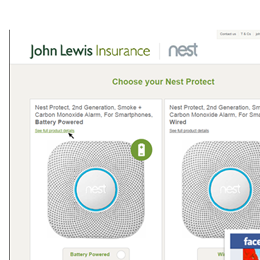 Micro-sites and web builds
Secure, hosted, on-brand sites used for consumer registrations, competition entries, form submissions etec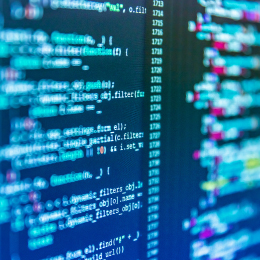 Data Management & Validation
Ensuring eligibility of consumer requests through comprehensive data management – e.g ensuring gifts are not sent to consumers who've returned purchases during 'cooling off periods'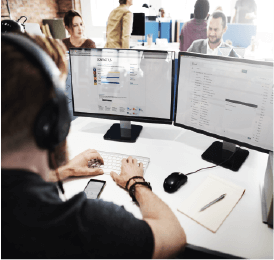 Account Management
Close, attentive account management working with collaboratively with your teams and representing your brand to customers .
Assignments include: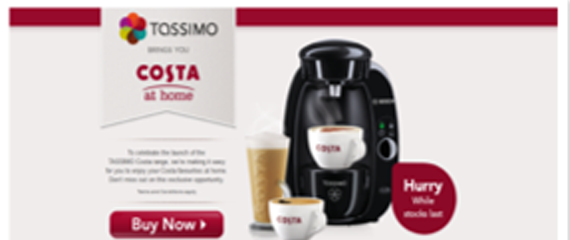 Costa Coffee/Tassimo
Large consumer promotion on behalf of Tassimo distributing coffee machines to participating Costa Coffee customers.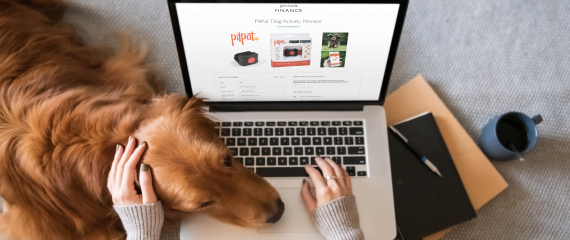 John Lewis Insurance
A range of consumer promotions helping to drive new sales of insurance. Entailed use of branded micro-sites; data management and distribution of various incentive gifts including ambient product and e-Gifts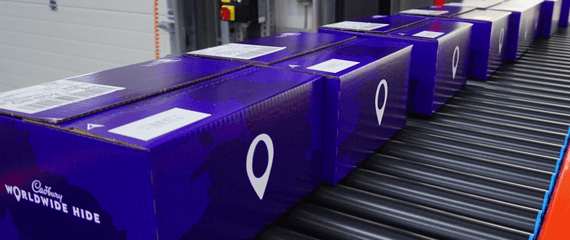 Mondelez International
Various promotions and consumer activations conducted in partnership with Mondelez and our sister service Cadbury Gifts Direct. Recent work includes the activation and distribution of 'found' Easter Eggs on the Augmented Reality World Wide Hide promotion; and sampling for Twirl Orange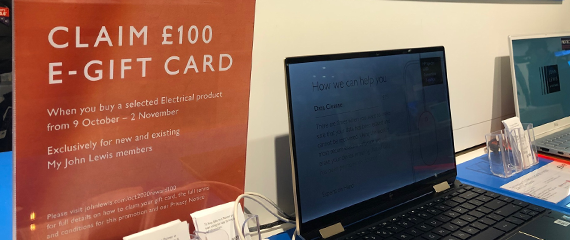 John Lewis Vision
Purchases of television and electrical items during the promotion period were rewarded with e-Gifts. Involved hosted, branded micro-sites, data handling and management of digital gift delivery to recipients.
Get in touch to explore a solution. Call 0371 664 2300 or contact us here