Timely Bulk Gift Card delivery to your recipients
Let Voucher Express take the strain out of your physical distribution requirements. Leave the Gift Card delivery to us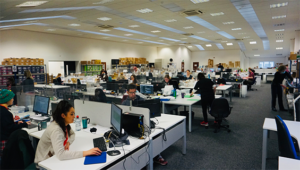 Versatile, bespoke, flexible service covering one to 30,000 units per day
Services include mail merge, full reporting, distribution from 1 to 50,000 units per day, leaflet and product inclusion. Secure voucher delivery to multiple addresses Employee rewards made easy with our fulfilment services.
Our fulfilment service isn't just for employee rewards, it can be used to despatch to anyone involved in any incentive or rewarding scheme your company runs. Gift vouchers and cards are a proven way to influence buying behaviour, incentivise employees, reward customer loyalty and energize sales and marketing promotions. They are a powerful motivator and used extensively by businesses to improve response rates and engagement.
To discuss our competitive pricing model (which on some programmes includes zero handling and despatch (costs) please enquire or speak to a member of the sales team on 01765 607050.
A Range Of Complimentary Services
Wide Portfolio of Clients
Voucher Express supports the promotions of numerous companies, both blue-chip multi-nationals and SMEs running points-based loyalty schemes, retirement and long-service awards and gifting programmes.
Clients of our Fulfilment Services have included Cadbury, Royal Mail Group and BT.
Select the right product for your campaign
Offering pre-paid voucher and gift card products from all major retail brands, Voucher Express can meet the specific requirements on any promotion and conduct mass fulfilment via its dedicated VEX Fulfilment team. Services include mail merge, full reporting, distribution from 1 to 30,000 units per day, leaflet and product inclusion.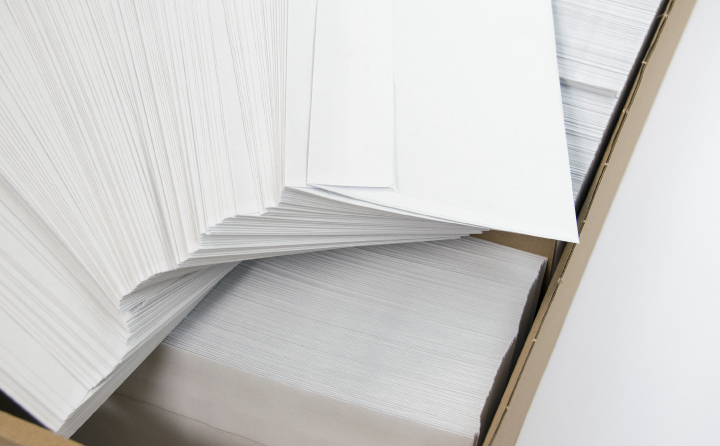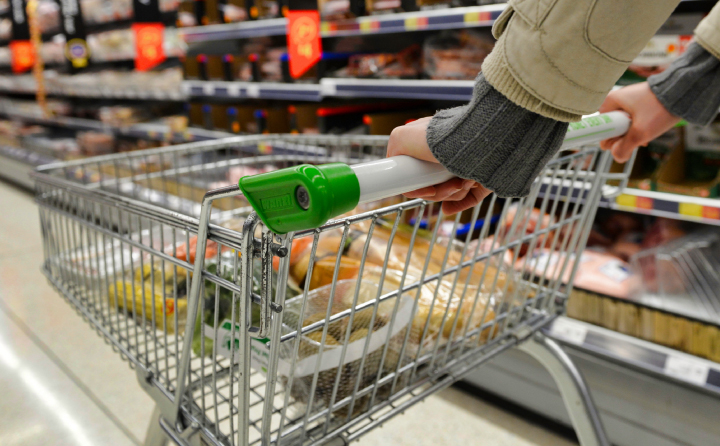 Free School Meal Provision
Changes to education brought about by the Coronavirus Pandemic resulted in moves to provide Free School Meals (FSM) to qualifying families in the form of food vouchers. These were issues as an alternative to the school meals ordinarily provided within schools themselves.
Voucher Express played an important role in providing a range of digital eGifts covering ASDA, Sainsbury's, Aldi, Morrisons, Tesco, M&S and Waitrose – delivered directly to families and in batch format to individual schools. Running over multiple school holidays Voucher Express supported six regional councils, hundreds of schools and other educational establishments and over 100,000 children.
Over 150 retail brands including those managed exclusively by Voucher Express
Tailor your company's next promotion by choosing pre-paid content from all the very best UK and International Retailers including: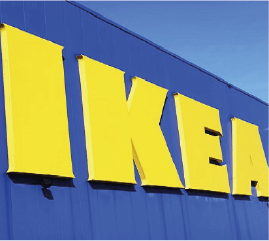 IKEA
Affordable furniture and home furnishing inspiration for all sizes of wallets and homes. UK & ROI Gift Cards and Digital eGifts supplied.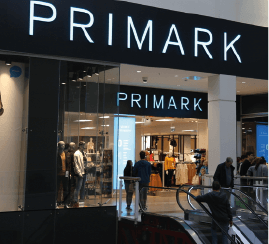 Primark
For fashion fans and value seekers alike, Primark is the destination store for the latest looks. UK & ROI (Penney's) Gift Cards and Digital eGifts supplied.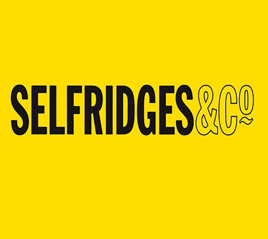 Selfridges
Repeatedly voted the best department store in the world, Selfridges offers a classy, high-end shopping destination. Gift Cards & Digital eGifts supplied.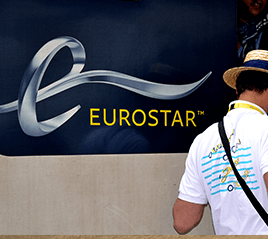 Eurostar
The international high-speed rail service connecting the UK with France, Belgium and the Netherlands. Digital eGifts in multiple currencies supplied.
Get in touch to explore a solution. Call 0371 664 2300 or contact us here