Business Gift Cards & Gift Vouchers
Use in customer loyalty, sales incentives & business gifting initiatives.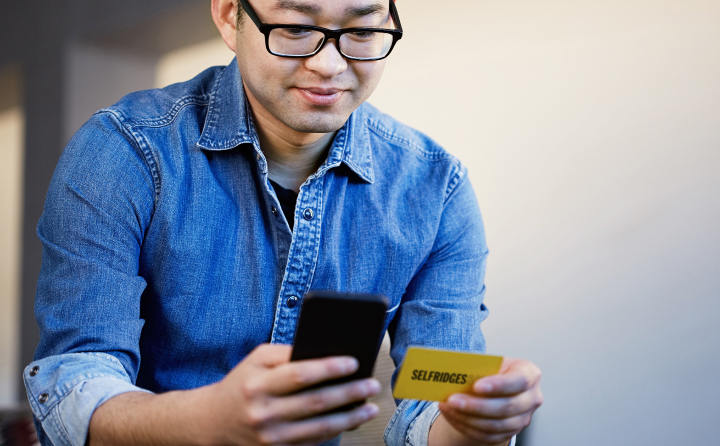 Premium retail Gift Cards from Voucher Express
Choose from our extensive range of business Gift Cards covering all the very best high street shopping brands, covering all categories and sectors.
Voucher Express works with all major UK and Irish brands, offering free next day delivery, trade terms and discounts on orders over £500 as well as expert advice on how to use corporate gift cards in your business. Call us on 0371 6642300 to explore options. Use the download link to access discount and range details as well as useful advice on the corporate use of Gift Cards and eGift Cards.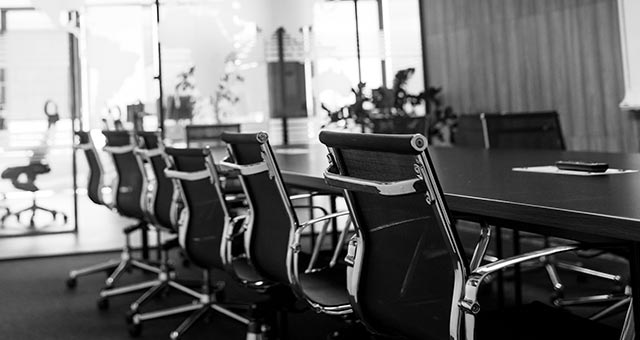 Free Next Day Delivery
We offer a free, next day delivery service for corporate orders.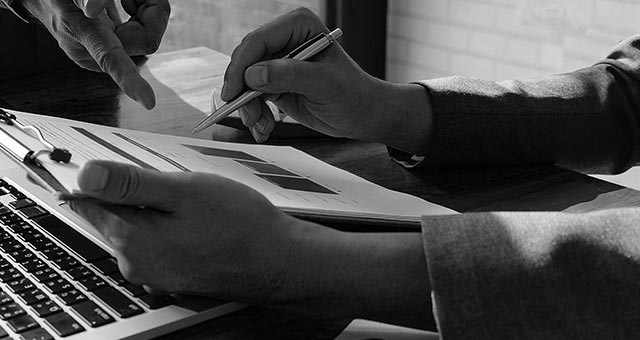 Comprehensive Range
Voucher Express works with all major UK retailers and a growing network of international retailers so whatever retail brand you're looking for we have it covered with most products always in stock.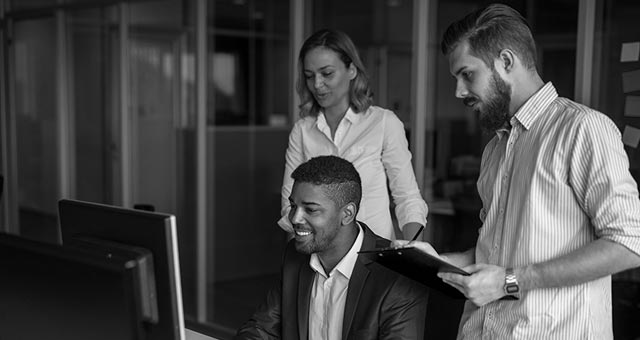 Competitive trade Discounts
Corporate Discounts begin on orders of £500 or more. Discounts vary depending on the brand of gift card or eGift selected and volume.
Get in touch to explore a solution. Call 0371 664 2300 or contact us here