Healthy Minds Club eGift Cards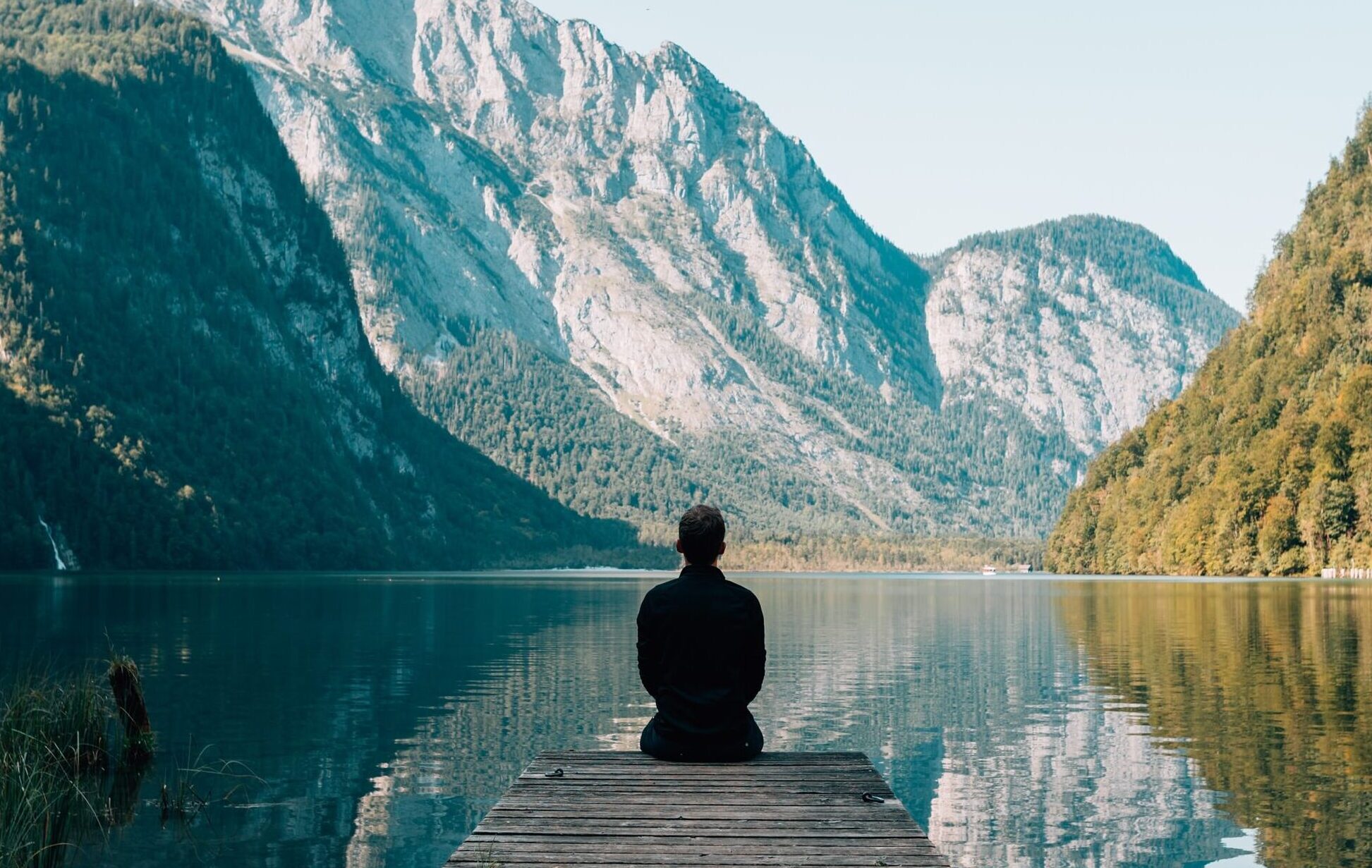 Healthy Minds Club is a Well-Tech company offering the first personalised, proactive positive mental health & wellbeing platform. We connect our users with highly qualified, screened and vetted experts to prevent issues from happening in the first place, nipping issues in the bud or helping users to achieve important wellbeing & lifestyle goals.
Our Experts range from:
Psychotherapists (focusing on positive psychology)
Counsellors
Life Coaches
Hypnotherapists
Meditation Experts
Personal Trainers
Yoga Experts
Nutritionists
Health Coaches
We support our users with 3 main outcomes:
Managing and reducing stress & anxiety at home and at work (avoiding burnout, handling conflict, managing workload, Covid safety, job security, financial security, optimal parenting, handling divorce, grief management, handling bullying etc). Proactively promoting health and wellbeing (optimum sleep, health, fitness and weight goals, smoking cessation, alcohol management, overcoming menopause, realising contentment and happiness, peace of mind, finding purpose and feeling psychologically secure).

Driving optimum personal development (to achieve mental toughness and avoid stress and anxiety, drive confidence, improve self-belief, achieve key life and career goals, manage imposter syndrome, overcome limiting beliefs, surpass your comfort zone and much more…)
For Employers, investing in positive, proactive and preventative wellbeing strategies is key for employee engagement, loyalty and tenure, productivity and overall business performance. The return on investment according to Deloitte is £5 for every £1 spent. A proactive approach to mental health is key for Strategic Performance, ESG, Diversity and Inclusion strategies and a key point to be included in the risk register. We believe this is an essential and attractive investment – not a cost.
Healthy Minds Club continues to expand its expert categories, wellbeing products and services offering your employees the first and only personalised mental health and wellbeing platform. When your employees join the Club they will be rewarded with VIP access, offers and discounts to perform their best and thrive both personally and professionally, offering your business optimal performance and customer satisfaction.
If you are interested in offering the Healthy Minds Club Gift Card to your employees, or have any other corporate enquiries, please get in touch below.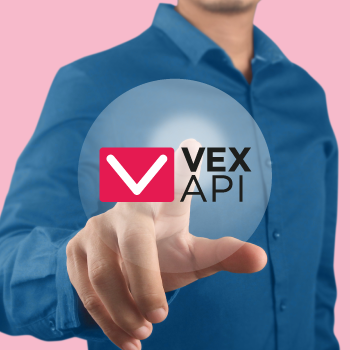 | | | |
| --- | --- | --- |
| Connect to the VEX API to source a wide range of digital content | Utilise the VEX Rewards system to send eGifts directly to your recipients | A multi-choice Gift Card for gifting, incentives, sales & loyalty |