Wholesale distribution of Gift Cards for Business – Corporate Rewards, Digital eGifts, Retail Gift Cards & Vouchers
And the software to distribute them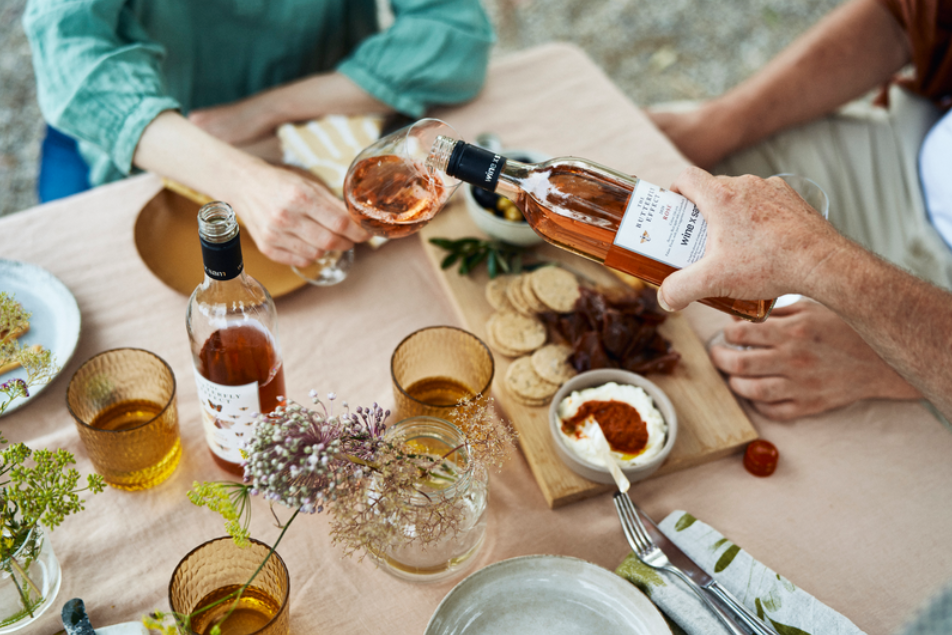 Product of the Week
At Naked Wines it means just one thing: rosé
No other wine quite captures the essence of summer like a chilled glass of the pink stuff. As soon as we spot a ray of sunlight breaking through, we crack open a chilled bottle in the back garden.
Why not treat a loved one to a rosé moment this summer? It's easy with a Naked Wines Gift Card, and you'll earn some serious brownie points while you're at it.
Or treat yourself to a Gift Card and a thirst-quenching glass (or two) – we won't judge!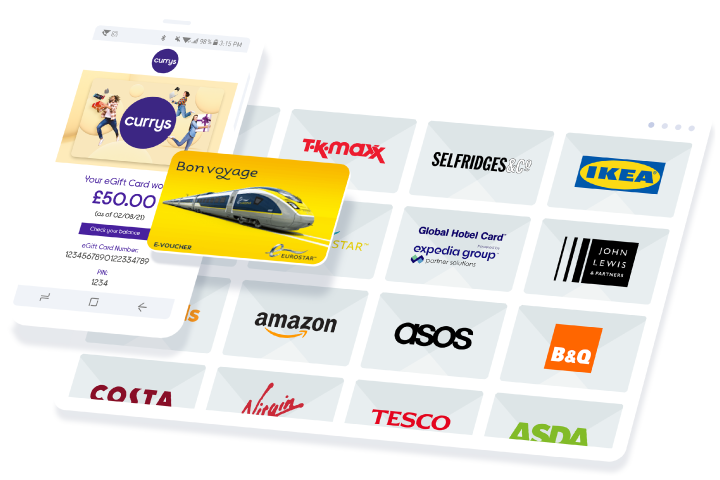 Retail Gift Cards & Digital eGifts for business
Use Voucher Express for Corporate Gifts and Rewards; employee benefits, incentive schemes, business gifts, sales promotions, points-based redemption schemes, marketing campaigns, prizes and Customer Service. Over 150 retail brand products stocked.
Features include Free Delivery; Trade Terms & Discounts; Account Management and Tailor-made solutions to fit your budget and plan. We also supply supermarket Gift Cards and eGift Cards for Free School Meals.
Representing the very best UK & International Retailers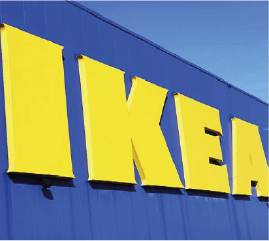 Four key areas of commercial and technical expertise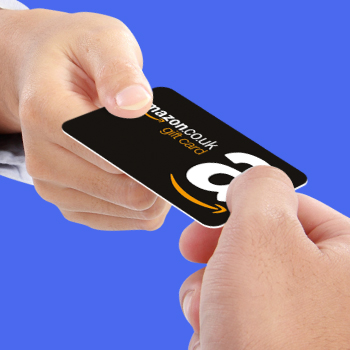 Retail Gift Cards, Digital eGifts, Prepaid gifting
Looking at ways to use Gift Cards and digital eGifts in your business? Voucher Express offers a range of Retail prepaid products with corporate benefits including trade terms and multiple delivery options.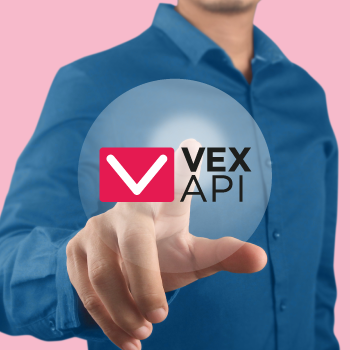 VEX API Retail Network
Single API integration to a world of premium Retail prepaid digital content. Connect and gain access to all the very best UK, European and International content. Stable, secure and growing.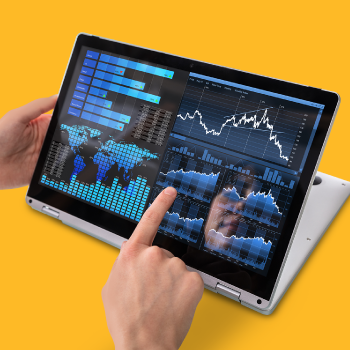 A range of versatile technical platforms to support Customer Service; Instant Gifting; Points-based Redemption Schemes; Marketing Promotions; Consumer Refunds and Loyalty Initiatives.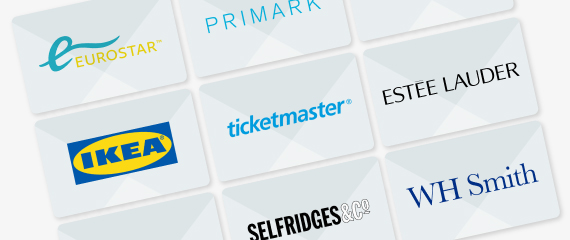 Appointed Distributor for Famous Retail Brands
Voucher Express is proud to be selected by Selfridges, IKEA (UK & ROI); Estee Lauder; Eurostar; Primark, Ticketmaster & WHSmith as their nominated B2B Gift Card and Digital eGift distributors.
Speak to us first about accessing these truly fantastic retailer brands.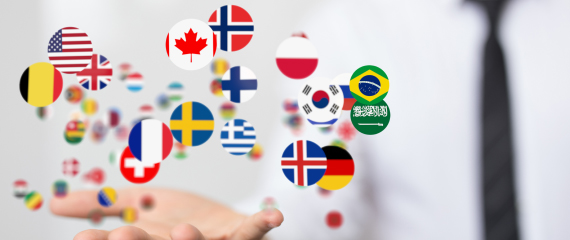 International Range – Retail Content From Everywhere
Through its partner network Voucher Express is able to offer a growing range of retail brands from across the globe. As well as Euro and USD products such as Ticketmaster, Primark and TKMaxx managed directly by Voucher Express, our network includes hundreds of other branded gift cards covering Europe, Australasia, the Americas and the Far East.
Get in touch to explore a solution. Call us on 0371 664 2300 or contact us here