Remember, remember…the 4th of March….
National Employee Appreciation Day is here, and you may be wondering how's best to commemorate this day. Reward and Recognition programmes come in all shapes and sizes, but whatever your scheme, it's important to constitute how effective this is and if it's truly as effective as it could be.
So, what is reward and recognition? Reward and recognition are concepts that frequently go together as one, but they are in fact two different things. The distinction between these is an important one. Rewards tend to be a tangible, conditional and based on certain terms – usually meeting objectives and hitting targets. Whereas employee recognition tends to be unexpected, emotional, and not part of a fixed result. When it comes to work, both aspects are incredibly important to someone's development throughout their career. Reward and recognition programmes have their place in both small and large businesses and with an effective programme, companies can gain the edge over competitors which is now more important than ever for recruiting and maintaining the best talent.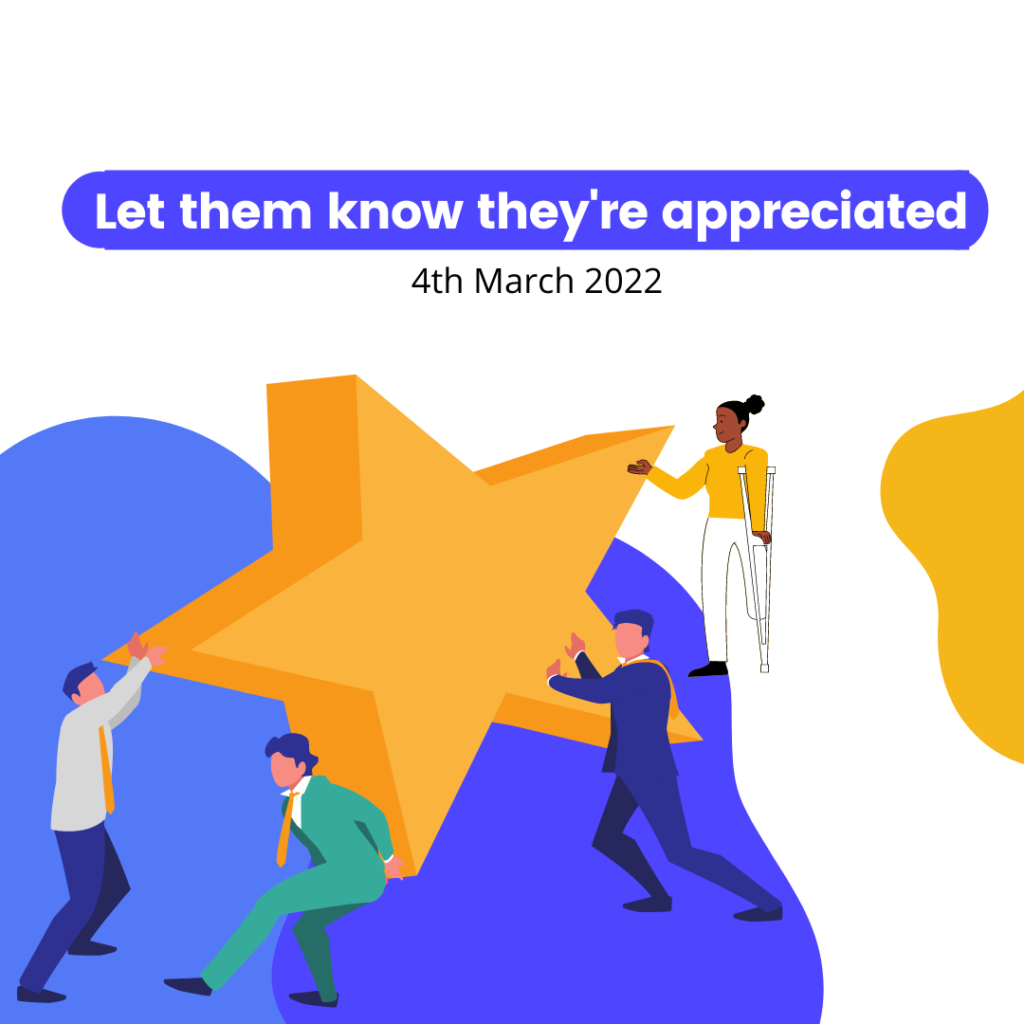 Importance of Reward and Recognition
Reward and recognition schemes should motivate, engage, and encourage positive behaviours amongst your staff. The optimum goal for one of these schemes is to promote a clear message that your organisation recognises an individuals or a team's hard work, not only at seasonal celebrations, but throughout the year. Only one in three workers strongly agree that they have received a form of recognition or praise at work in the last week. In any work environment, it is very common for employees to feel ignored and underappreciated. If you start to implement a consistent recognition programme, you may expect to see the following results:
Increased productivity and motivation. The act of recognising desired behaviour encourages employees to repeat that behaviour and therefore boosts productivity.
Better employee satisfaction and enjoyment of work.
Positive increase on financial performance and business outcomes.
Lower number of people taking days off due to stress and lack of motivation.
So, what constitutes a good reward and recognition programme? Creating a meaningful employee recognition culture is paramount to any R&R programme. Reward and Recognition can be through monetary acts or a non-financial recognition of someone's efforts but there are many things you should consider helping create a good scheme. Assuring your scheme is aligned with the companies' objectives and reflective of your organisations value is paramount to ensuring your employees are also aligned with values. A programme should be fair and ensure that rewards are not deemed to be biased towards a particular individual or team within the business as this could be a big demotivating factor.
The best schemes are ones that are quick and easy to carry out. Online portals that can be used by managers to recognise and send rewards are a great way to avoid the need for unnecessary paper filing and still reach those who are working remote.
How can Voucher Express help?
Here at Voucher Express, we have several services that can help you to run an effective Reward and Recognition programme.
VEX Rewards is a business delivery platform issuing instant eGifts to recipients. VEX Rewards allows your company to instantly gift eGifts from the UK's leading brands as well as benefit from our extensive portfolio of physical gift cards. As a VEX Rewards user, you can send instant gifts to individuals or multiple recipients in just a few clicks. You can specify an amount and add a message for a real personal touch. This is a great online tool that makes rewarding that little bit easier.
Consider those times at work when you'd like to be able to say 'thank you' or congratulations. There are lots of times when a discretionary or adhoc gift can go a long way towards showing a person they're valued. For instance:-
Going the 'extra mile'
Going out of your way for a customer
Excelling at a project; presentation or task
Long service and retirement
Thanking customers
Sometimes when you have a reward and recognition programme in place, you may struggle to meet the needs of everyone in your company due to age, interests etc. Our VEX Gift Card is a fantastic solution to this problem, ultimately giving the gift of choice and exchangeable for hundreds of retail Gift Cards and eGifts covering the UK and ROI. The power of the VEX Gift Card is the ever-expanding retail network that sits beneath it which genuinely caters for every interest, every passion and everyone. If you are rewarding a team; incentivising a workforce or running a consumer promotion you want to be sure that the reward given to each person is personal to them.
Flexible, efficient format options
Choose how to delivery your VEX Gift Cards. Your can order up in bulk for business as physical gift cards, download as multiple eGifts in spreadsheet format or arrange for mass fulfilment via email or SMS.
Dedicated Redemption Site
Recipients choose what they want – exchange in full or part for hundreds of well-known Retail gift cards and eGifts spanning all categories.
Personalised to your company
Your logo and message can be added to the attractive presentation wallet at no extra charge.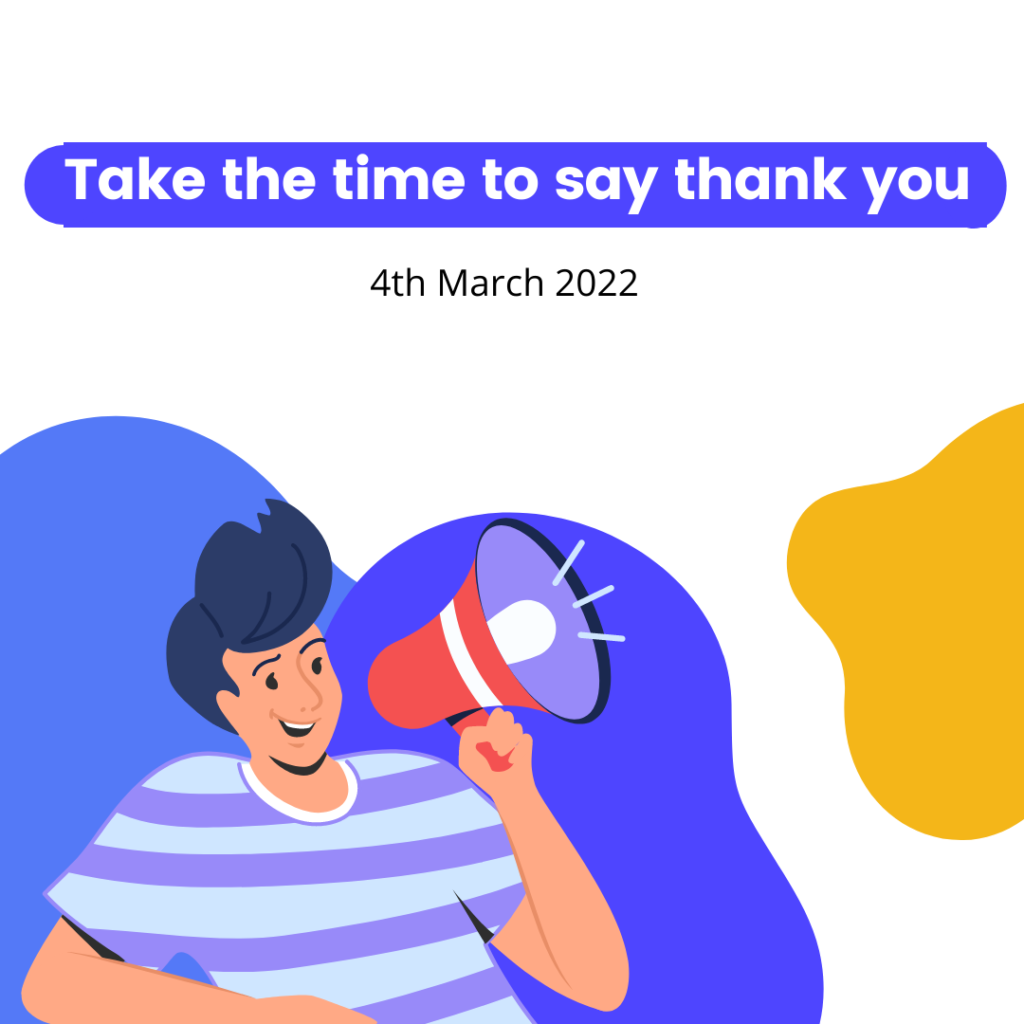 There are several benefits to having a successful reward and recognition programme in place. Create an employee recognition platform that enables you to take full advantage of these benefits by getting into contact with our corporate team today!