The annual Christmas Party is something to look forward to each year – it's time to celebrate and be thankful for those around you. The last few years have unfortunately changed the way we celebrate the festivities. You may have taken the decision to cancel this year's work Christmas party, and are now looking for alternative ways to treat your staff and encourage them to enjoy the festive period.
Look no further, at Voucher Express we have compiled a list of fantastic corporate gifts to spread some Christmas cheer and let your staff know they are appreciated! Visit the Contact Us page to speak to our corporate team today.
Celebrating at Home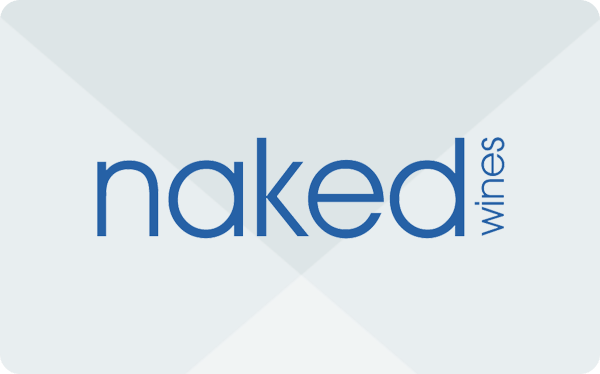 Naked Wines eGift Cards
Nothing says Christmas more than a glass of bubbly. Whether you're looking for a festive tipple or an extra-special way to celebrate this New Year's Eve – Naked Wines offer the perfect Gift Card for your staff to treat themselves this Christmas.
With their affordable pricing and excellent quality, Naked Wines cut out the middleman to support and enable wine makers to have a viable alternative to traditional distribution models. Why not treat your staff to a Naked Wines eGift this Christmas?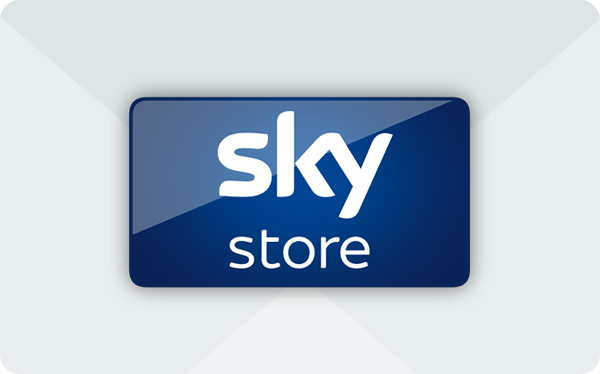 Sky Store eGift Cards
Do you have employees that would prefer a cosy, hassle-free celebration this Christmas? Enjoy a movie night in seconds with a Sky Store Gift Card. The Sky Store is a platform to buy or rent the latest blockbusters, all-time classic movies, and TV's biggest box sets (no Sky Subscription required). Give your colleagues a night to put their feet up after a busy year.
Experience Gift Cards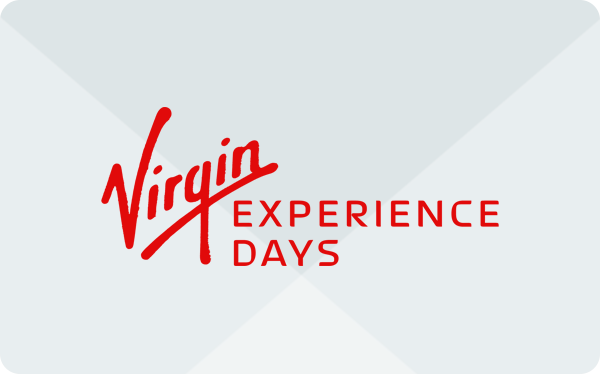 Virgin Experience Days eGift Cards
Although your company may not be partaking in a big Christmas party this year, you may be encouraging teams to head out and celebrate together in smaller groups. Virgin Experience Days Gift Cards are a brilliant way to enjoy something a little different, whether that's an Afternoon Tea, a Great Escape Room or a Cookery Class, Virgin Experience Days have a variety of unforgettable days out. The perfect way to end the year and encourage team bonding!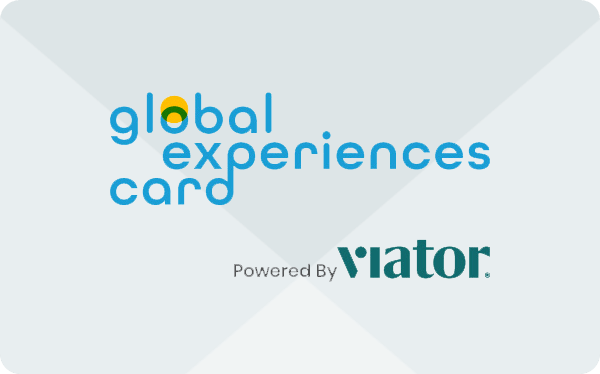 Global Experiences Card, powered by Viator eGift Cards
Global Experiences eGift Cards are a fantastic way to get your employees out and about to experience something new. With 350,000 tours, activities, and days out worldwide, there is sure to be an exciting alternative for a Christmas party this year!
Dining Gift Cards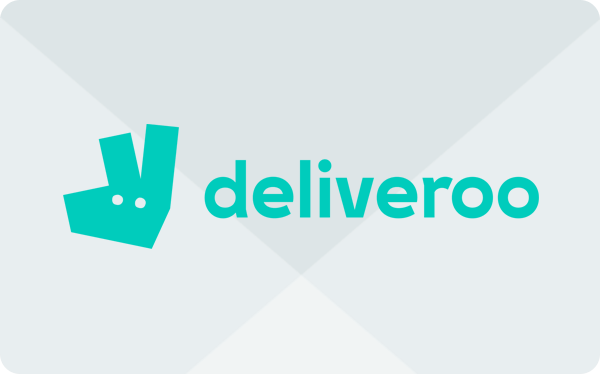 Deliveroo eGift Cards
Another year of virtual toasts? Gift your staff something delicious to enjoy whilst virtually celebrating with their colleagues, thanks to Deliveroo eGift Card. Deliveroo has thousands of restaurants and takeaways available from street food to roast dinners. There is sure to be something for everyone to indulge in.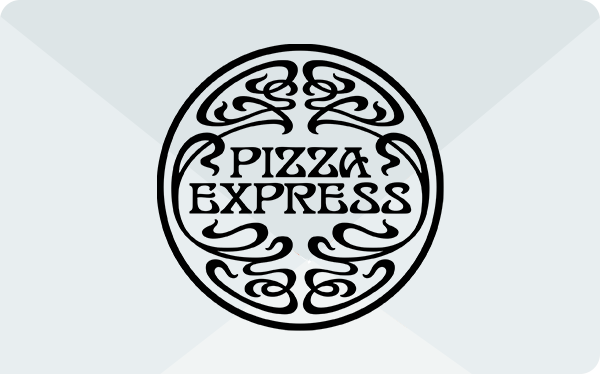 Pizza Express Gift Cards
Why not switch up the traditional Christmas dinner and opt for an Italian alternative? This Christmas, Pizza Express are offering a 5-course taster menu. Enjoy a festive feast, showcasing the very best of Pizza Express, combining some classic and some tasty new dishes, perfect for teams to enjoy together.
---
Supermarket Gift Cards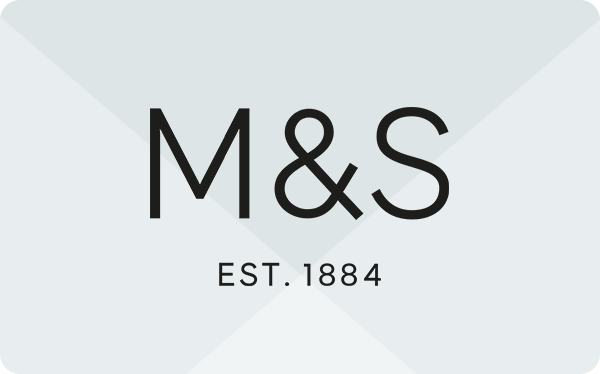 Marks & Spencer eGift Cards
You may have cancelled the work Christmas party, but your colleagues could still be celebrating at home with their families! We all know how expensive Christmas day can be, take some pressure off this year with a luxurious M&S Gift Card, so your employees can enjoy an extra special Christmas dinner this year.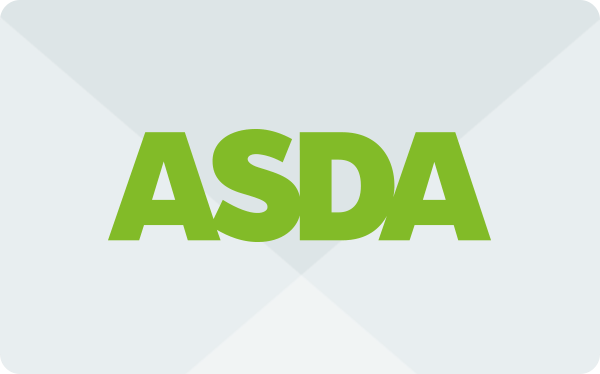 ASDA eGift Card
With ASDA's huge range of affordable festive favourites, party nibbles and fizz, your employees are sure to be in for a food-filled day this Christmas with an ASDA Gift Card. Make this year's Christmas dinner extra special.
---
Health & Well Being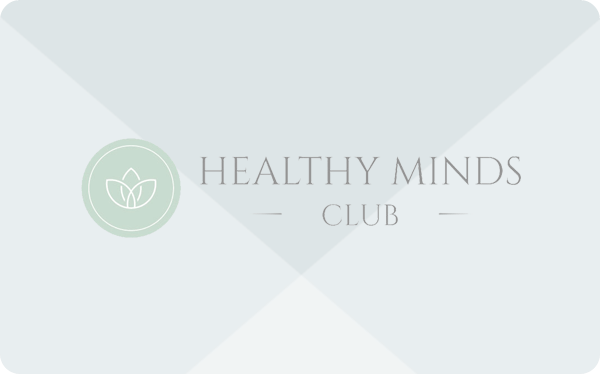 Healthy Minds Club eGift Cards
Mental Health & Wellbeing has become a top priority for many companies, particularly as the pandemic has exacerbated what was already a growing problem.
Healthy Mind's Club is the UK's first positive mental health Gift Card. They understand what makes up and influences our mental health and how to spot the early signs which can lead to mental illness. Healthy Minds Club is a simple and effective way for employers to begin a proactive and preventative wellbeing strategy to equip the workforce to be mentally healthy and thriving.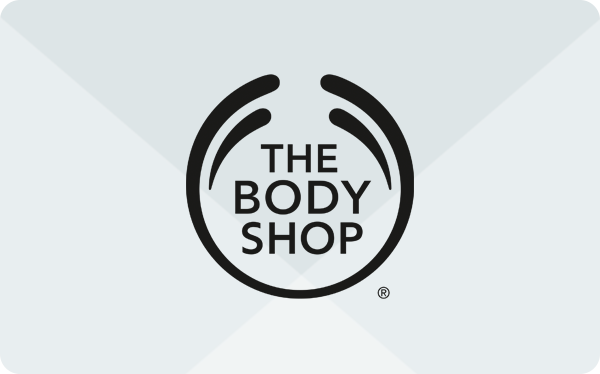 The Body Shop eGift Cards
Treat your staff to a little bit of TLC, in the comfort of their own home. A British cosmetics, skin care and perfume company using ethically sourced and naturally-based indigents from around the world to create a large selection of Vegan and Vegetarian beauty products. With more than 230 stores located across the UK, The Body Shop offer a click + collect service and a range of delivery options.
---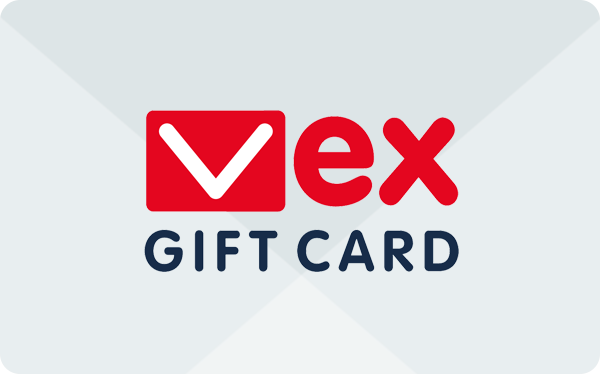 The VEX Gift Card
Does all this sound too good to choose from? Sometimes it's hard to know exactly what to buy a group of people, as everyone is individual. Give the gift of choice this Christmas with The VEX Gift Card. The VEX Gift Card ends the age-old dilemma of not quite knowing what gift to give. It's the perfect multi-choice gift, giving the choice of over 150 Gift Cards and eGift Cards.